News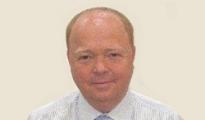 Bjorn Stendel has been appointed Chief Operating Officer of Allseeds Group, General Director of the Allseeds Black Sea LLC.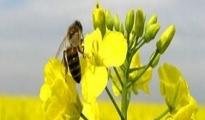 Allseeds Co. has became the leader in rapeseed oil production in Ukraine in 2019 with a market share of 24.3%, - the Association UkrOliyaProm reports.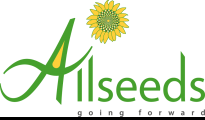 The Allseeds Black Sea (ABS) vegetable oil terminal took 1st place in the 2019/2020 season among Ukrainian terminals, handling 211 thousand tons or approximately 20% of the total in the country, according to the report of the Stark Shipping Agency.