12
04.2016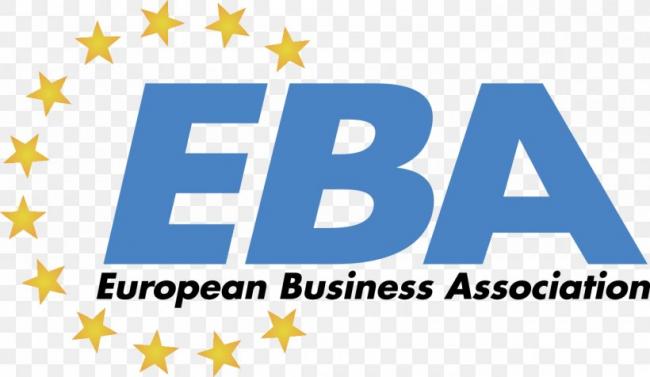 Allseeds Black Sea was elected as a member of the EBA Logistics Committee. The majority of the Committee members such as Nibulon, Cargill, TIS, Port Invest, Bunge, Kernel, etc. voted for appropriate decision.
Reference. The EBA Logistics Committee was established in September 2013. Now the Committee includes the representatives of 32 member companies, Oleg Verzhbitsky (DB Schenker) holds the position of the Chairman in 2016.
The EBA Logistics Committee represents the interests of companies which have significant interest (part of their operations) in this sector or engaged in freight forwarding and logistics. The Committee's activity is aimed at introducing amendments to current legislation, supporting development of infrastructure, promoting development of Ukrainian seaports, the rail and auto transport, promoting a positive image of the logistics business and its best practices in Ukraine, protecting interests of the Committee members in the relevant state bodies.
Press center
Share: