21
04.2016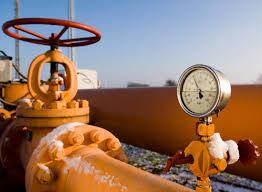 Allseeds Black Sea continues preparations for the start of the second phase of construction of an oil-extracting complex in Yuzhny port. The company has completed a number of important technical stages of the project.
Experts of the oil-extracting plant together with the gas supply company have carried out a hydraulic calculation for the main pipeline system in operation. Results obtained during the study allow to determine the technical conditions for additional supply of 2500 cubic meters of gas per hour for the technical needs of the plant, as a reserve source of energy.
The Allseeds oil-extracting plant is a self-sufficient enterprise in terms of thermal energy supply; it utilizes sunflower husk to produce the energy.
Press center
Share: