28
02.2016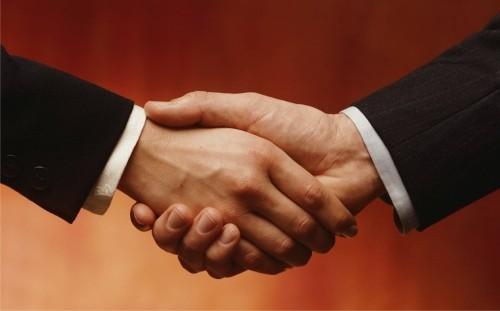 The Allseeds Group is sending sincere congratulations to the world-famous company Cargill Inc., their partners in Ukraine – "MV Cargo", Embassy of the United States of America in Ukraine, the American Chamber of Commerce in Ukraine, Government of Ukraine with an outstanding event.
Your will and efforts, trust in Ukraine have led to conclusion and ceremonial signing of agreement on construction of grain terminal with a total capacity of 5 million tons per year in Yuzhny Port.
Ukrainian producers, all participants of grain market literally could not wait to see it happen, as execution of the project will have increased grain export capacity by 20% in an instant, intensify competition on the transshipment market and bring logistics expenses down, while sending purchasing prices up for agrarians.
This investment step of one of the most reputable companies in the world – Cargill, sends a message across to business communities on improving of business climate in Ukraine due to implementation of economic reforms and acceptability of such business climate for resumption of investment. 
On the other side, this gives certainty to the Ukrainians that Ukraine is recovering, that Ukraine will efficiently get out from social- economic and political crisis and will step on the road of consistent and inevitable economic development.
Glory to Ukraine!
Share: