12
05.2016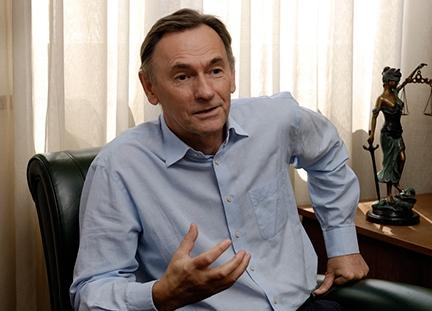 Preparation for mediation in the "land" dispute between Allseeds Black Sea and Odessa Regional State Administration recently has started with participation of Ukrainian lawyer Vasyl Kysil.
On the one hand, mediation brings hope for Swiss investor for faster settlement of his question and obtainment of a land plot for construction of own berth with a grain terminal rather than monthslong litigiousness in courts. On the other hand, it makes an opportunity to Odessa authorities put right the wrongs in respect of the investor.
Mr.Vasyl Kysil has already heard out the parties and took time to study the circumstances of the dispute and the parties' arguments.
Allseeds Black Sea hopes that Odessa Regional State Administration will make appropriate "administrative decisions" on the results of verdict of respected authoritative Ukrainian lawyer, as it was declared by the Head of RSA M. Saakashvili during Ukrainian Infrastructure Forum in Kyiv on April 22, 2016.
We will continue informing public on the progress in this case.
Press center
Share: