23
06.2017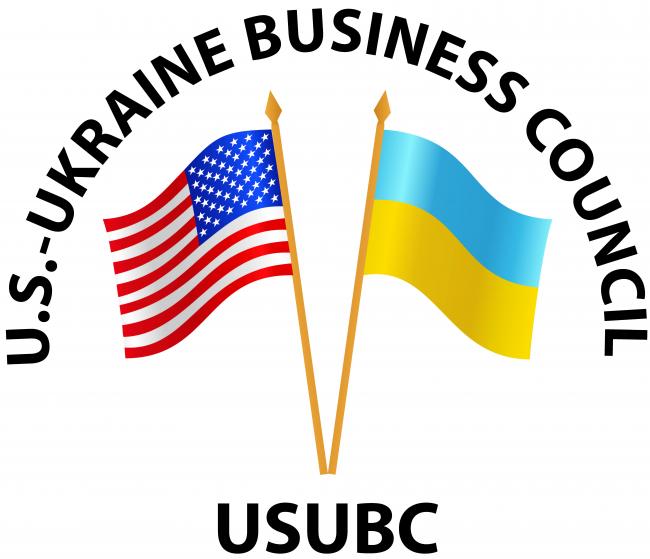 Washington, D.C. - Allseeds Group, one of the largest manufacturers and exporters of vegetable oils and meals in Ukraine, has joined the USUBC. The announcement was made today by the USUBC executive committee on behalf of the 200 companies and organizations who are members of USUBC. 
With a reputation of a reliable and highly professional partner on agricultural markets Allseeds, provides processing and  transshipment of vegetable oils on its own terminal in Yuzhny port - the deepest port in Ukraine. In 2015 the company built here a modern multiseeds Oil Extraction Plant with capacity of 2,400 MT /day of sunflower seeds (1800 MT/day of rapeseeds or 1500 MT/day soybeans).
Located in the biggest and deepest-water port of Ukraine, terminal can service tankers with capacity of up to 100 000 MT with draft of up to 14.6 m. This makes terminal a perfect place for transshipments to distant destinations such as China, India and Middle East.
Allseeds' terminal  has independent quality control laboratory of oil in compliance with international standards. State-of-the-art equipment allows high speed for both discharging oil from trucks and rail cars, and loading oil further to vessels . All export analyses and certificates can be conducted on site.
The Group Allseeds recently started to implement the second stage of its global development in Yuzhny port, the construction of a multifunctional soybean crushing plant, with a daily production capacity of 5,000 tons.
This plant will be unique in capacity among the European oil extraction plants. According to the estimates of the company, the plant's construction and the upgrade of the infrastructure necessary for the plant's operation will take about three years.
Launching such a plant will require the company to increase its reception and shipping by about 1,7 million tons of raw materials and processed goods – soybean meal and oil.  The development the plant will include additional funds for the infrastructure capacity increase in Yuzhny port – a complex that includes elevators, tanks and railway facilities.
Scaling up the production will allow Allseeds to realizes consequent synergy's and raises the company's efficiency through significant savings on the fixed costs.
Allseeds will become the No.2 company in the oilseeds market of Ukraine with a total crash capacity of  2.5 million tons per year. The amount of investments of Allseeds in Ukraine will reach $400 million, making the company one of the top investors in Ukraine (According to Kyiv Post http://www.usubc.org/site/recent-news/lucky-13--these-are-top-recent-investments-in-ukraine)
ALLSEEDS AND U.S.-UKRAINE BUSINESS COUNCIL (USUBC)
USUBC works closely with the CEO of Allseeds, Viacheslav Petryshche, who represents Allseeds on the USUBC board of directors, and with Sergii Stoianov, Director, Government and Public Relations.  "Historically sunflower has been a symbol of Ukraine. And we are happy to welcome as a member a company that became a symbol of Ukraine's Sunflower and oil industry. U.S.-Ukraine Business Council (USUBC) looks forward to working with Allseeds Group to promote Ukraine as a leading exporter of agricultural commodities in the world," said Morgan Williams, President of USUBC.
Press center
 
Share: