31
08.2017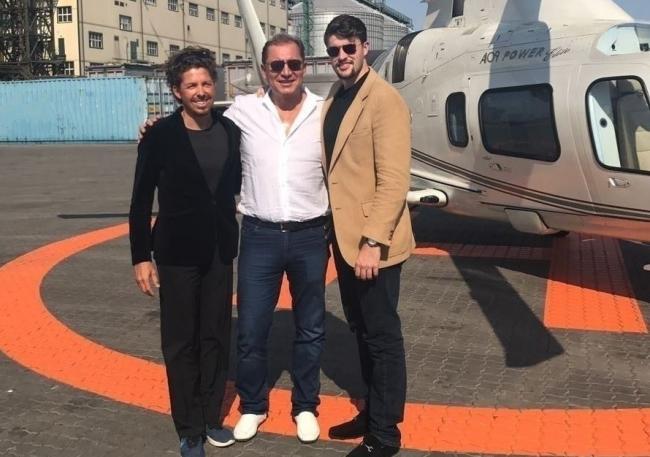 Fernando Romero, world-wide known architect, global investor and representative of the billionaire Carlos Slim family, visited Allseeds Oil-Extraction Plant in Yuzhny Port nearby Odessa during his visit to Ukraine.
Mr. Romero said that Ukraine has significant investment potential, especially in the agrarian sector, and such companies as Allseeds bring it to a higher level of efficiency.
"Allseeds is now growing rapidly, so we are actively establishing cooperation with international investors. The strategic investment potential of Allseeds in Ukraine is USD 400 million, which includes an increase in processing, logistics and energy capacities, marketing development and diversification whichwill make our business more competitive with complex oil-extraction plants as well as a vegetable oil terminal which is quite aunique enterprise in Europe", said Viacheslav Petryshche, Chairman of the Board of Directors of Allseeds Group.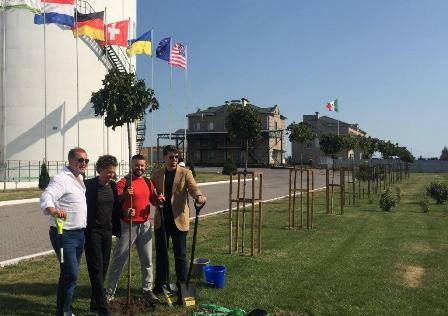 To honor the visit to the enterprise of a special guest, according to Allseeds' tradition, Viacheslav Petryshche and Fernando Romero planted together a maple seedling on the memorial alley of the plant.
Press Center
Share: