16
08.2018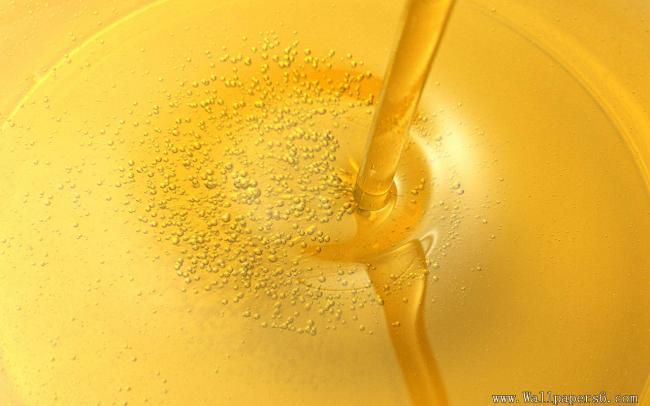 In 2018/19 MY the exports of sunflower oil from Ukraine will total 5.75 mln tonnes, an increase of 11% compared with the figures of the current season.This volume will become the second largest result in the history of Ukraine, after the record figures of 2016/17 MY (5.85 mln tonnes).
Also, if in the current year the yield of sunflower seed exceeds the expected level, then the production and exports of the oilseed will reach the absolute peak for the country.
Generally, in September-July of 2017/18 MY Ukraine already supplied 5 mln tonnes of sunflower oil on foreign markets, down 8% compared with the same period last season. Traders managed to realize the export potential at 96% of the forecast (5.2 mln tonnes).
Share: