23
08.2018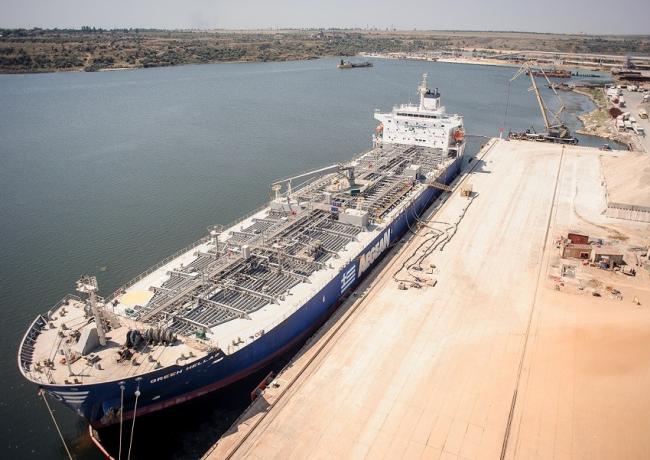 Allseeds Black Sea at the berth of its partners in Yuzhny, TIS Container Terminal, in cooperation with Risoil S.A. has established a new record of sunflower oil shipment – 47'430 thousand metric tons were loaded on MT GREEN HELLAS.
The shipper was Kernel Trade LLC, the largest producer and exporter of sunflower oil from the Black Sea region to the world markets.
With the aid of TIS Container Terminal, Allseeds managed to ship the sunflower oil in less than 48 hours, a record in Ukraine. For the first time, Berth no.22 moored the largest tanker of its kind, WHILE at the very same moment another vessel, MT Emma Victory, was at the berth no.19, loading another consignment of vegetable Oil.
Allseeds investments and know how allows simultaneous shipment of two vessels at five berths of Company TIS.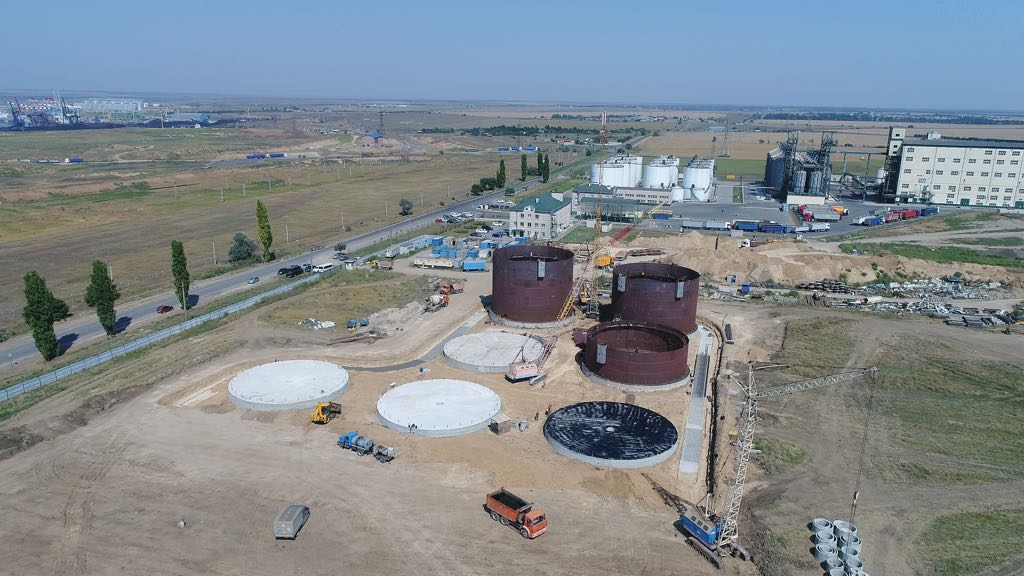 Currently Allseeds Black Sea is finalizing the construction of oil tanks at the site of its Multiseeds Oil Crushing Plant in the port of Yuzhny, increasing the total storage capacity to 132 000 metric tons. At the loading rate of 1'300 mt/hour, a 50 000 M.ton tanker will be full in just 40 hours.
We are becoming competitive in comparison to other world terminals! And Yuzhny port could become a world class oil hub enabling shipment of large vessels at the same berth at a very high rate, which other ports of Ukraine are unable to provide.
The record-breaking load rate, also allowed savings on freight rate and extra charges of about 8 USD/MT or about  400 000 USD lumpsum. This proves Allseed's infrastructure efficiency.
According to its development plan, Allseeds Black Sea in the nearest future is planning to increase the total storage capacity of its Vegetable Oil Terminal up to 200 000 M.tons and to start the construction of a new soybean crush plant.
Press Centre
Share: