01
09.2018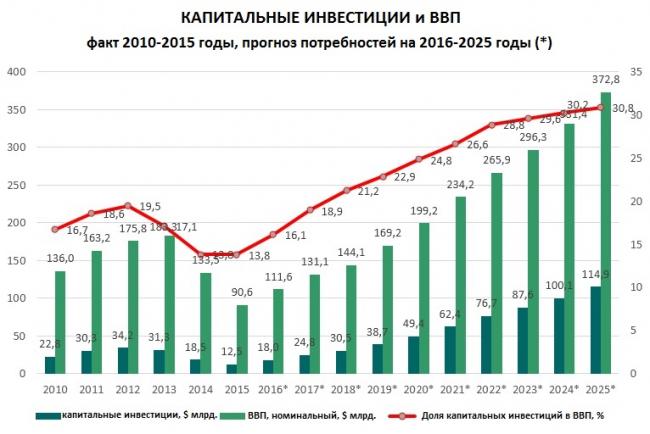 The volume of capital investments in agriculture in January-June 2018 amounted to 26.9 billion UAH, which is by 9.8% more than in the same period of last year. This was registered by the State Statistics Service.
It is specified that agricultural investments make up 13% of total investments in the economy of Ukraine. In Ukraine in the first half of 2006, 206.9 billion UAH in total was spent on capital investments, which is by 26.5% more than the volume of capital investments for the corresponding period of 2017.
For information: in the first half of 2017 the investment growth in agricultural sector amounted to 40.6%.
Press Center
Share: