03
09.2018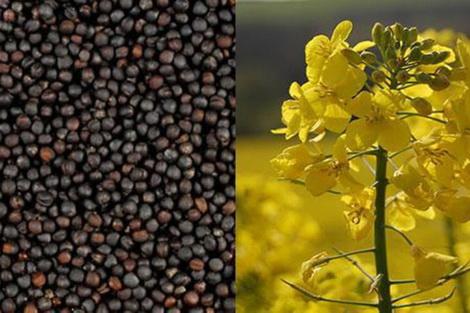 According to APK-Inform estimations, in the first month of the new season-2018/19 rapeseed processing  in Ukraine broke the absolute record  of over 100 thsd tonnes. In July 2018, a new market player — the Allseeds oil extraction plant in  Yuzhny Port — formed rather significant share in the structure of rapeseed processing.
At the same time, the company Allseeds made its first experience in processing of rapeseed at its own facilities. In the off-season period, the company temporarily moved from its traditional oilseed raw material — sunflower seed, towards rapeseed. In such terms, the plant became the leader among Ukrainian rapeseed processors, and took 36% of the general volume of the oilseed processing.
We should note that last season Ukraine reached the maximum monthly volumes in August 2017, which totaled 76 thsd tonnes.
Press Center
Share: