28
01.2019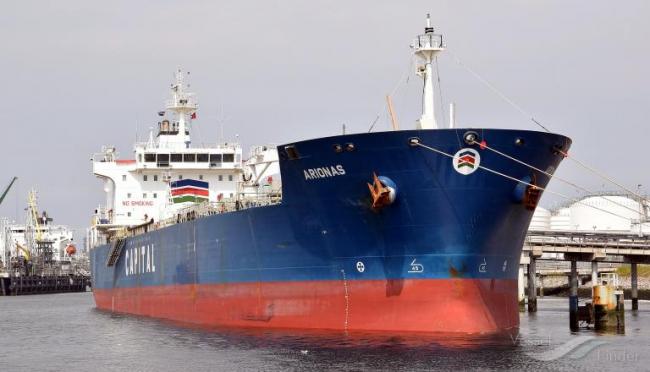 The infrastructure of the Oilseed Processing  complex of  Allseeds Group in the port of Yuzhny has again proved its logistical advantages. During the  week in January 2019, the company loaded two vessels, the Arionas and the Maersk Trenton with 35,000 tons of sunflower oil each. The average loading speed was over 750 tons per hour.
Such rates of oil loading were made possible by successful project solutions and the group's investments in the development of its own and the port's infrastructure, as well as fruitful cooperation with a reliable port operator – TIS Company. 
All this is a good basis for the creation of a Black Sea and Mediterranean hub for vegetable oils in the port Yuzhny, which is necessary to increase the competitiveness of Ukraine's oil seed business on the world markets.
The advantages of working with Allseeds' trans-shipment vegetable oils Terminal are well understood and appreciated by global players and Allseeds' regular partners – Kernel, Cargill, Avril and others.
Press center
Share: