10
06.2019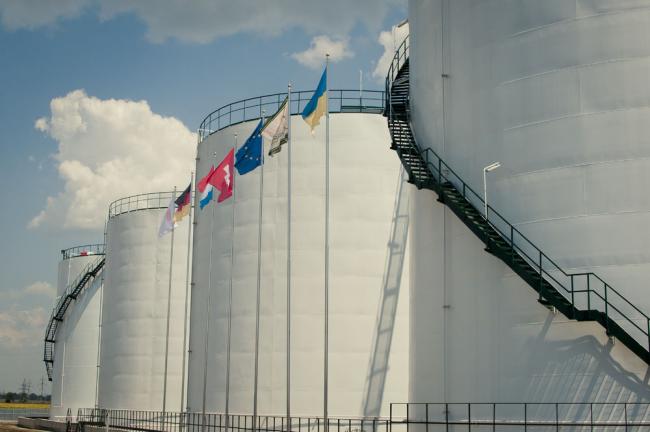 The Allseeds Vegetable Oil Terminal in Yuzhny port significantly increased it's loading rate: within just 20 days, from May 15 to June 4, 123 280 tons of sunflower oil were loaded on five motor vessels. 
Overall, іn 2018/19 m/year, the Allseeds Group almost doubled it's vegetable oils transshipment: in July-May of the current season, the Сompany loaded over 575 000 tons of oil  against 307 000 tons in the comparable period of 2017/18 season.
In April-May  loading of oil here reached 100,000 tons per month.
Press Center
Share: