25
02.2020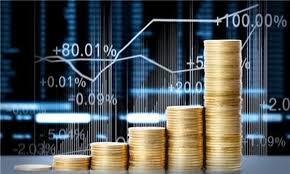 According to the State Statistics Service, in 2019 capital investments in Ukraine made over 584 billion UAH, which is 58 billion UAH or by 11% more than in 2018.
In particular, in the processing  industry, capital investments in 2019 increased by 35%, to 31 billion UAH.
On average, 68 percent of Capital investments were made at the expense of own funds of enterprises.
Press Center
Share: