04
12.2020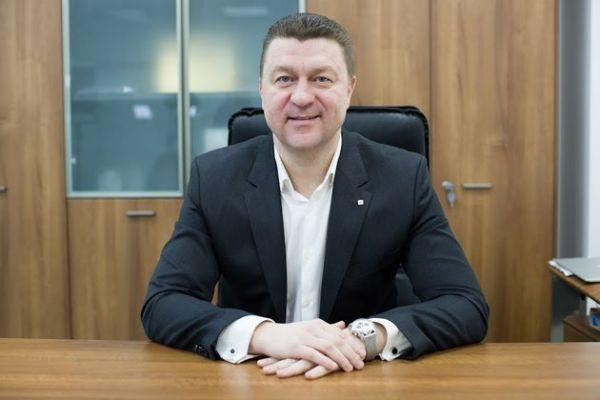 Vladyslav Vyniarskyi has been appointed Chief Financial Officer of Allseeds Group.
He has more than 20 years of professional experience in banks, funds and top agro holding companies, as well as an Executive MBA degree at the top international school IMD (Switzerland), an MBA degree in banking and experience in the Academy of Corporate Governance of INSEAD International School.
Vladyslav Vyniarskyi's expertise covers large corporate banking, structuring of financial transactions for Ukrainian producers and exporters and perfect knowledge of the agro-industrial sector.
Press Center
Share: